Whoop whoop! It's time for Novel Food again! (sorry, I've been doing a lot of Zumba lately...)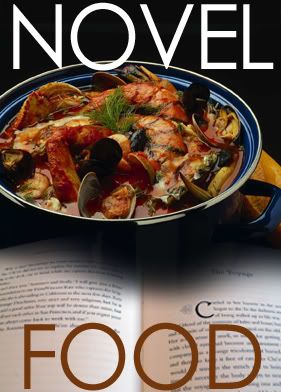 The book I want to spotlight this time won the Printz honor for 2012: The Scorpio Races. This is a story about girl power, family, horses, small island life and a little bit of love. The main characters, of course, are the horses. These horses are not typical horses, but rather fantastical creatures that come from the sea and take a different kind of care.
The two main human characters are Puck and Sean.
Sean has ridden in the races (and won) several times, but only can do it on one horse: Corr. He would love to own this creature, but can't scrape enough money together to do so. He hopes to win the money to buy the horse this year. Puck, on the other hand, is watching her family fall apart (her older brother wants to leave the island) and the only way she can see to fix everything is to race her own horse and win the prize money. The problem? Girls
never
run the race. But she is determined and will do almost anything to keep her brother on the island.
Side note--this Bible verse captures the image of the horses from this book very well: You trampled the sea with your horses, churning the great waters. (Habakkuk 3:15)
The Scorpio Races have a festival atmosphere (drawing hundreds of tourists) and this means booths of merchandise, from mementos to clothing to food. And the most memorable food of the Races is the November cake.
"Finn finds my left hand, opens my fingers, and puts a November cake in my palm. It oozes honey and butter, rivulets of the creamy frosting joining the honey in the pit of my hand. It begs to be licked" (176).
If that doesn't make you want one, check out some photos: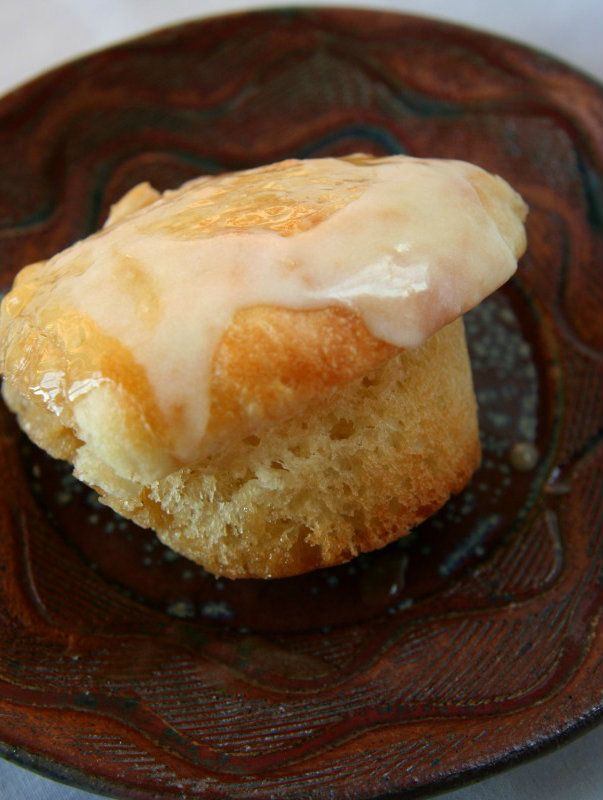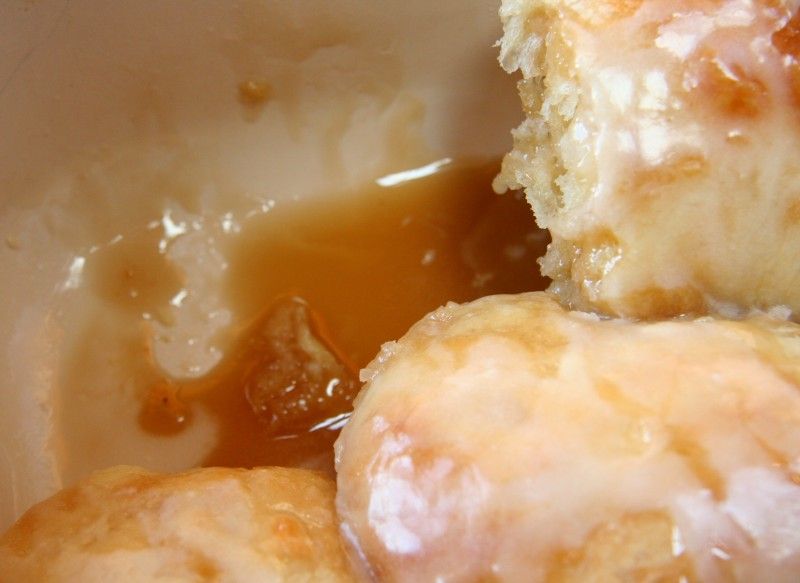 My notes: since Maggie is a perfectionist (unite!), I just followed the edited version of her own recipe. Now, that doesn't mean mine turned out like hers (as you can see in my pics), but man, oh man, do they taste fantastic. I don't know what I did wrong, but my dough was super soft and squishy, so it never 'rolled'. As a perfectionist, I shall have to try this again (darn).
Another interesting horse description can be found in Job 39.
Book recommendation: The Scorpio Races by Maggie Stiefvater
Recipe recommendation: November cakes
YouTube recommendation: Ministry of Letters