Year three of National Bundt Day!
Folks that know me understand I have a love for lemons. The debate between a lemon dessert and a chocolate dessert is a serious one (in my head, at least). So it shouldn't be surprising that I've chosen to make another lemon bundt this year. I'm thinking perhaps every other year I'll do a lemon bundt...
And it's the inauguration of the bundt carrier this year, too!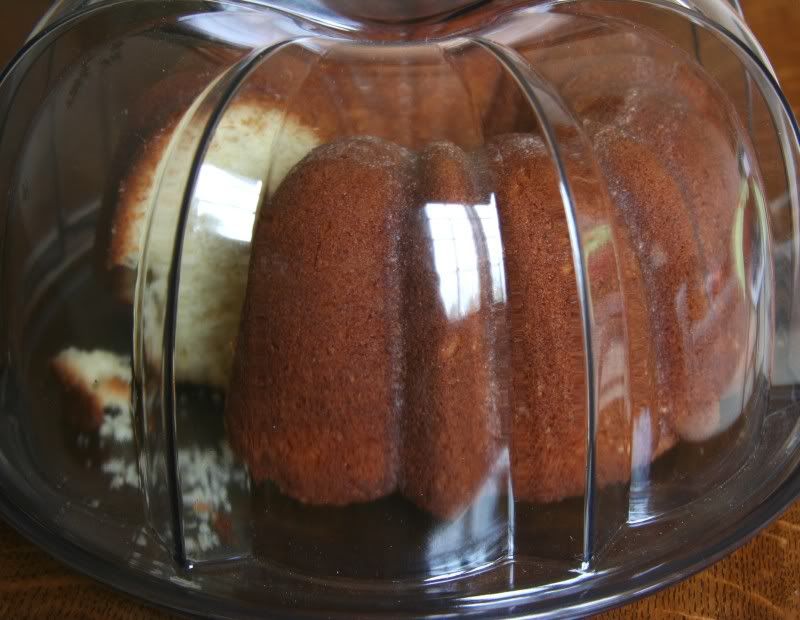 Earmark this cake recipe: it's almost like a pound cake, but the lemon flavor makes it light and delicious. And if you turn it into a bundt, it makes it FUN.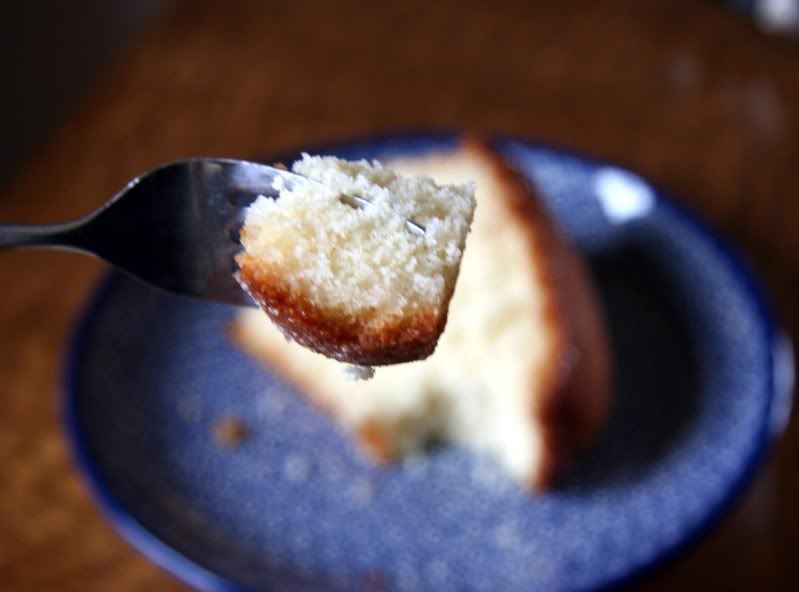 I'd like to try this in a mini bundt pan...
Book recommendation: Revolution by Jennifer Donnelly
Recipe recommendation: Lemon Bliss Bundt
Game recommendation: Bone Sniffer